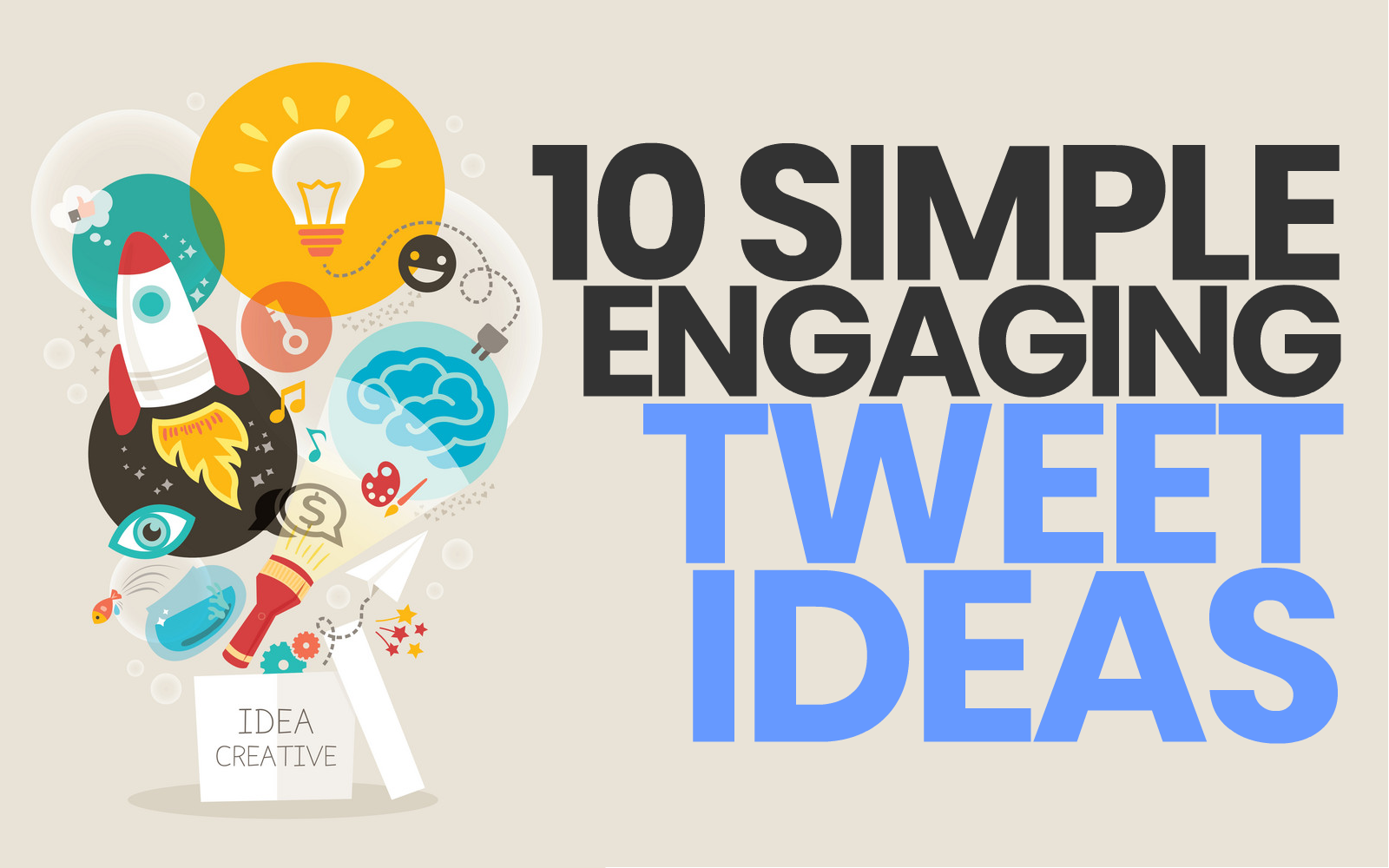 10 Easy, High-Engagement Tweet Ideas to Grow Your Audience Faster (Examples Given)
6 min read jay@zlappo.com Back to Blog
---

Tweeting can be such a pain sometimes -- inspiration doesn't always come when you need it to.
Yet if you want to keep your audience engaged and growing, you need to keep your content pipeline full.
This is also why I'm a huge proponent of tweet scheduling, because it takes advantage of one of the best productivity hacks: batching.
You do only one thing at a time, but do it repeatedly so as to produce a large amount of work in a short amount of time, and then amortize that work over a longer period of time.
Plug time
Obviously here at Zlappo, I use Zlappo for my tweet scheduling purposes -- I literally schedule tweets on the go: on the street, at the red light, on my couch, on the toilet even: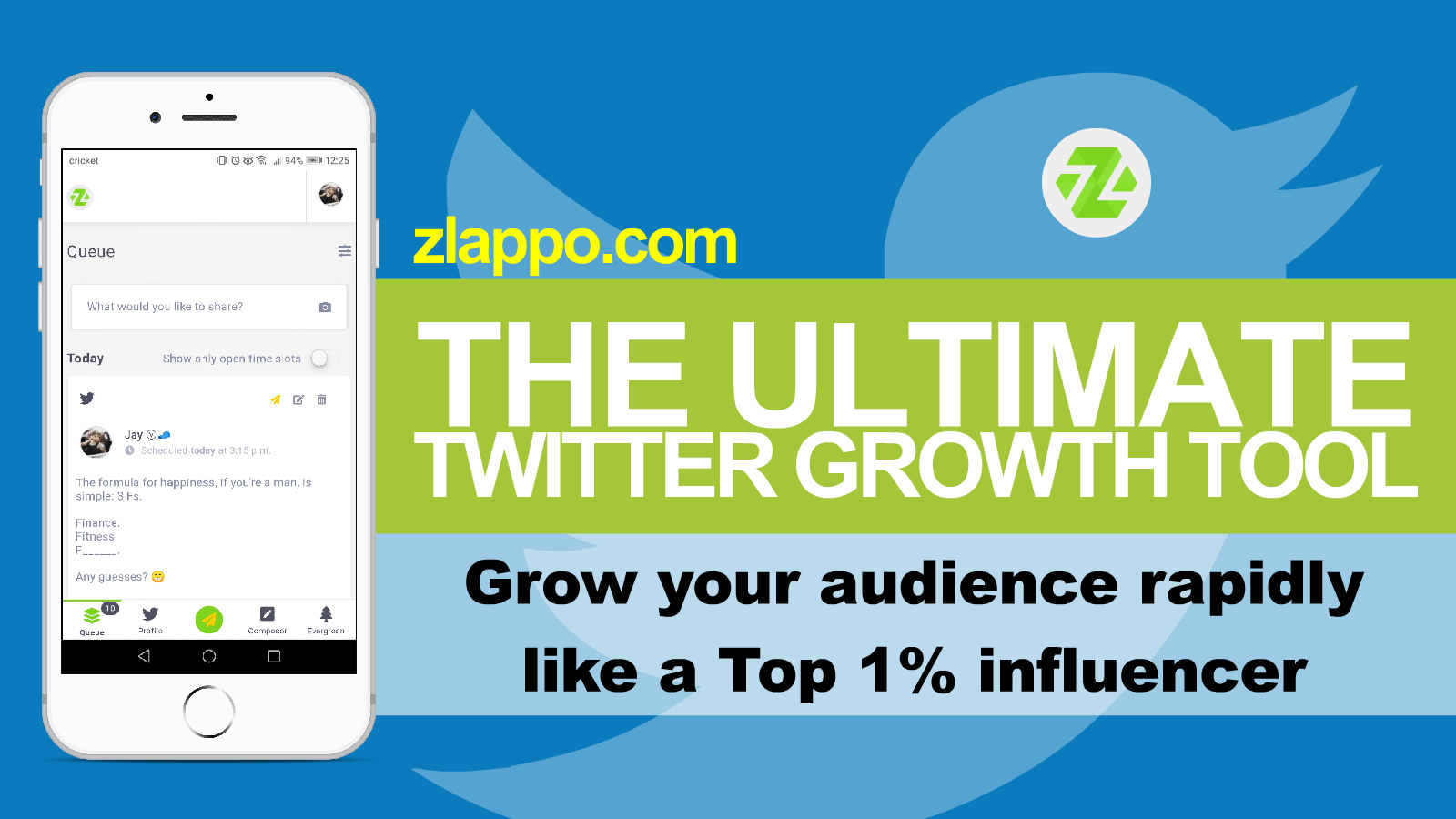 As long as I have an idea, I fire up the app, add it to my Queue, and then the app drips it out over a fixed posting schedule, automatically in the background.
Sometimes I have weeks' worth of content scheduled within one sitting even, that's how it is when you're feeling inspired!
But what if you're not feeling inspired?
Here's a relieving fact: you don't have to create complicated long-form content for it to be liked, retweeted, and replied to en masse.
In fact, some of the best tweets are one-liners. They educate, entertain, or enlighten, or otherwise just plain engage.
And since tweets have a very brief shelf life (24 hours), you're better off creating more good-enough tweets over fewer excellent tweets.
What are some of these easy yet engaging ideas then?
1. Ask a question
This is my favorite tweet idea, because it's so simple yet so engaging.
People love questions because it allows them to talk about themselves and share their perspective -- it makes them feel important, recognized, and listened to.
Question tweets are super-easy to write, they're one-liners, and they're classic reply bait:
What did you learn this week?

— Sam The Challenger (@MohauHlonyana) June 12, 2020
Everybody remembers the first BIG account that followed them

Who was it for you?

👇

— Chronicles of Nate™️ (@ChroniclesNate) June 12, 2020
Does product differentiation really matter?

— Indie Hackers (@IndieHackers) June 12, 2020
2. Lists. Lists. Lists.
If you have a little more time on your hands, write some lists.
They're really effective in getting engagement, because human minds are structured, and we like information that's bite-sized:
7 Simple Life Truths:

1. You won't get out alive.
2. Not everyone likes you.
3. Emotional decisions are bad.
4. Every mistake is a teaching moment.
5. You have talents no one has.
6. Life's too short to be angry all the time.
7. Everyday is a new opportunity to be of service.

— Ralph Napolitano (@DrRalphNap) June 12, 2020
6 Ways To Dominate Your Days

1. Sleep for 7+ hours = more energy

2. Journal = mental clarity

3. Drink 2+ litres = less hungry & more brain power

4. Walk = destress

5. Track Your Habits = accountability

6. Sell online = make money 24/7

— Ama 🧠💰 PsychoMoney (@Amaa___Official) June 12, 2020
Most hated things on this side of Twitter:

> Netflix
> Warm showers
> 9-5 job
> Soy
> Carbs
> Not enough sex
> Waking up after 5 am

What else?

— Bold - Write Addictive Emails 💥📩🗣️ (@Boldinfluence) June 12, 2020
3. Be thought-provoking
You can also try to tweet anything that gets people to see things in a different way, because people secretly love having their paradigms challenged:
Money isn't made, it's transferred from one source to another.

— Ant Bailey 📍 (@ABailey711) June 11, 2020
Shift your mindset to start to look at life as a game

— Seth Rowlands Coaching (@srowlands) June 12, 2020
4. Tell a story
People like real-life accounts and anecdotes, because they can then draw analogies to their own personal lives.
It's the ultimate hook for your content, because it forces your audience to empathize and understand instead of just glancing over your tweet:
I negotiated for equity in my company awhile ago

I've been a leader there and launched some new divisions

My CEO explained how he wouldn't put me in such a *bad* spot as owning equity because you "CAN'T EAT EQUITY"

That is the day I doubled down on building my own businesses

— Business of Trading (@Businessoftradz) June 12, 2020
Today, my dad cried over the phone, he wanted one week where he could use his computer without my help.

He's blind.

Each inaccessible webpage tells him, "you aren't welcome in this world."

If you don't know whether your website or app is accessible: it's not.

Start learning.

— Larene (@LareneLg) June 10, 2020
5. Real talk
People prefer Twitter over any other social media platform because, on Twitter, everything is driven by ideas and constructive criticism of said ideas (well mostly anyway, don't go over to political Twitter, stick with money Twitter 😉).
It's human nature to need constant life reminders and motivation fuel in order for us to nudge ourselves in the right direction in our personal lives.
In fact, with these bossy "wake up call" tweets, people are implored to retweet it for 2 reasons: 1) to share what has resonated with them with their own audience, and 2) to serve as a "note to self."
Here are three great examples:
Being lazy is an insult to yourself.

— Mindset Muscle Money (@MindMusMoney) June 12, 2020
Have a victory mentality. Not VICTIM!

— 💰 Dollar Hustler💰💰💱💹💲 (@schiccotto) June 12, 2020
You should accept that:

1. Your wealth is a reflection of your work and delayed-gratitude
2. Your physique is a reflection of your sweat and consistency
3. Your happiness is a reflection of your inner-work

You create your own dream life.

No one is coming to save you.

— Hᴇʀᴏ Jᴏᴜʀɴᴇʏ 🚀 (@HeroJourneyOn) June 12, 2020
6. Quotes
Why think of smart things to say when smart people have said smart things in the past?
"Strength shows not only in the ability to persist, but in the ability to start over."

— F. Scott Fitzgerald

— 𝔹𝕦𝕤𝕚𝕟𝕖𝕤𝕤𝔽𝕒𝕞𝕠𝕦𝕤 📜💰 📈 (@BusinessFamous) June 8, 2020
If you really want to do something, you'll find a way. If you don't, you'll find an excuse. – Jim Rohn

— Korey Niese 🗣🌎 (@CoachKorey3) June 12, 2020
7. Quick tips a.k.a. pro tips
This is one of my favorite ways to engage your audience, because it's truly helpful and actionable right away:
If you have a stock that you simply want to "flip" here is a pro tip.

Before you buy determine a price you want to sell.

Then as soon as you purchase set a "sell limit" at that price.

This keeps your emotions out of it.

— Cade Invests📈 (@cadeinvests) June 12, 2020
When tweeting

Use "You"

You'll get more likes

— Income Cure 💰⛑ (@CureIncome) June 12, 2020
8. Get sassy
You have to trust Ty (@moodyasamother) to get sassy and passive-aggressive, but this type of content truly humanizes you and allows your audience to relate to you as a real person, not a cold corporate brand:
What if you cleaned up the mess yourself instead of waiting for someone else to do it? 🤔

— Ty | Moody As A Mother 💘👑💰 (@moodyasamother) June 12, 2020
9. Speak your mind out loud
16 retweets and 120 likes (as of writing) for this simple tweet by Teflon (@toddbillion):
No more fun spending. I'm about to buy a house a month for the next twelve months

— Teflon Todd, JD 🏁🐍 (@toddbillion) June 12, 2020
Why?
Because people retweet stuff as a "note to self," especially when they can relate to it.
Refer to point 5 again.
10. Spread good vibes
Last but not least, try to spread some good vibes, because the world really needs more kindness:
Good Morning & Happy Friday! ☀️

Woke Up Feeling Grateful! 🙏🏽

So blessed to be where I am in life, but I'm not done yet! 😤

Another day to work hard & strive to be my best self! 🔥

— 👑Brandon Zook👑 (@BrandonZook12) June 12, 2020
Another incredible day of coaching calls in the books!

There are some awesome people here!

💯😎👊

— Chronicles of Nate™️ (@ChroniclesNate) June 12, 2020
Pour conclure
Did I miss out any easy yet engaging tweet ideas?
Share below in the comments. 👇
About the Author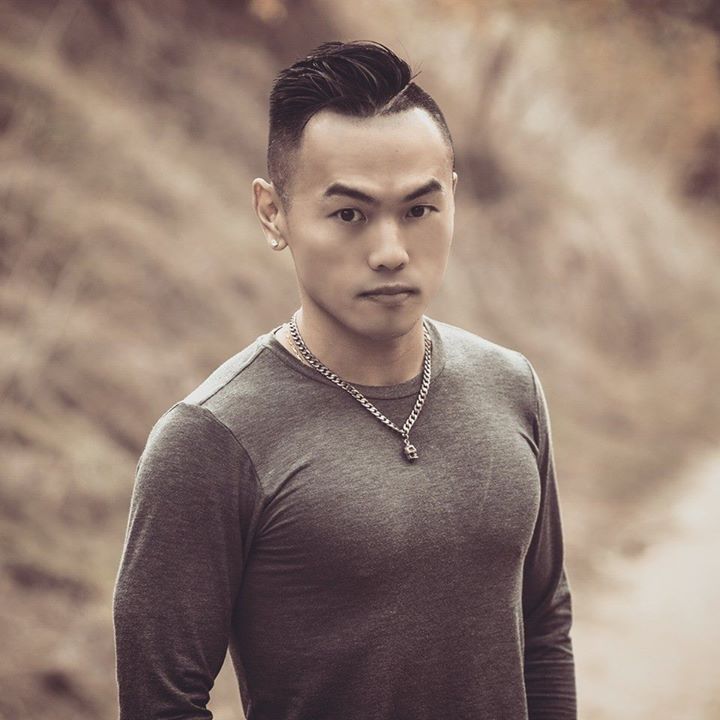 I'm Jay, founder of
Zlappo
, the
smartest
Twitter automation app in the market today to grow your audience rapidly like a Top 1% influencer. I'm a full-stack developer by background, and I love sharing my insights and observations on Twitter growth hacking and startup/business growth hacking in general. Let's learn and grow together! 🚀🚀🚀
Follow @therealjayber
Let's stay in touch, subscribe to my newsletter! 👇👇👇
Exclusive weekly email on: business musings, personal anecdotes, general self-improvement 💪
---